The Sing-Sing: Part II
Thought I would add
some more pics
to the site ... seeing as not many interesting events are going at the moment and nobody wants to continuing reading me belly-aching on about the Queen.
So as I have finally got all the slide rolls that I have taken since being here digitised, and it just so happens to include quite a few from the
big Goroka show Sing-Sing
back in September, I thought I would share a couple.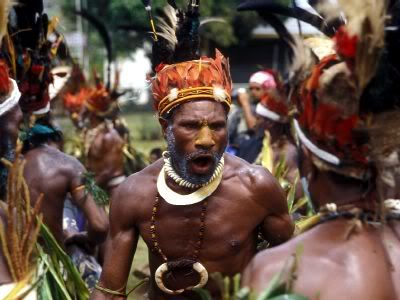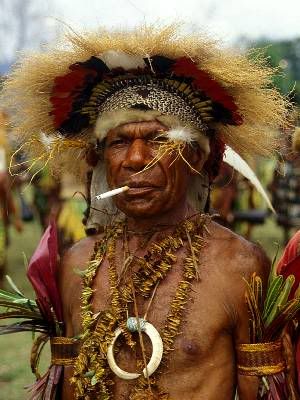 There was more Passion. More colours. More movement. More
bilas
(finery). Plenty more noise. Lots of pride. Heaps of effort. Not as much sweat (cooler day). And of course more Singing than the Unitech Cultural show. But they were both good in their own way.
No idea what group these guys actually come from ... I should really ask one of my co-workers. To be sure though they are highlanders. Most probably from the Eastern Highlands.